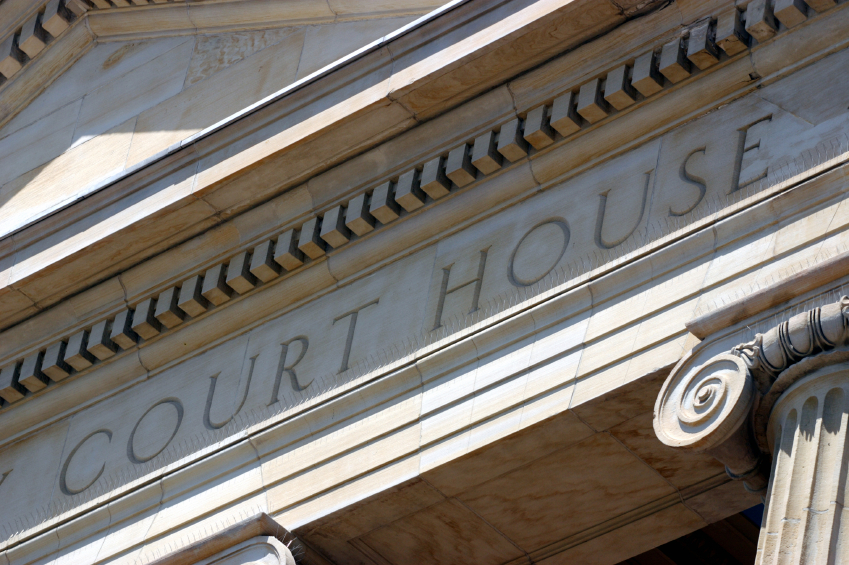 Road Traffic Offences
(Magistrates' Court)
Treve Lander handles all our road traffic work. There is a wide variety are traffic offences ranging from speeding (usually the subject of fixed penalties except where speeds are excessive or disqualification via totting-up are an issue), driving without due care, dangerous driving and, of course, drink driving.
The costs involved will depend on the nature of the charges against you, and the time spent in taking instructions, advising you as to 'guilty' or 'not guilty' pleas, and representing you in Court.
The Firm's charges are based on Treve Lander's hourly time costing rate of £225 plus VAT. We offer a 30 minute initial free interview, with hourly rates applying after this time. Where possible, we will endeavour to give further information as to the likely level of fees at the initial interview. As noted above, there are many variables in the type of work, therefore it is difficult to provide an average fee. Legal Aid may be available for some serious offences depending on financial circumstances.