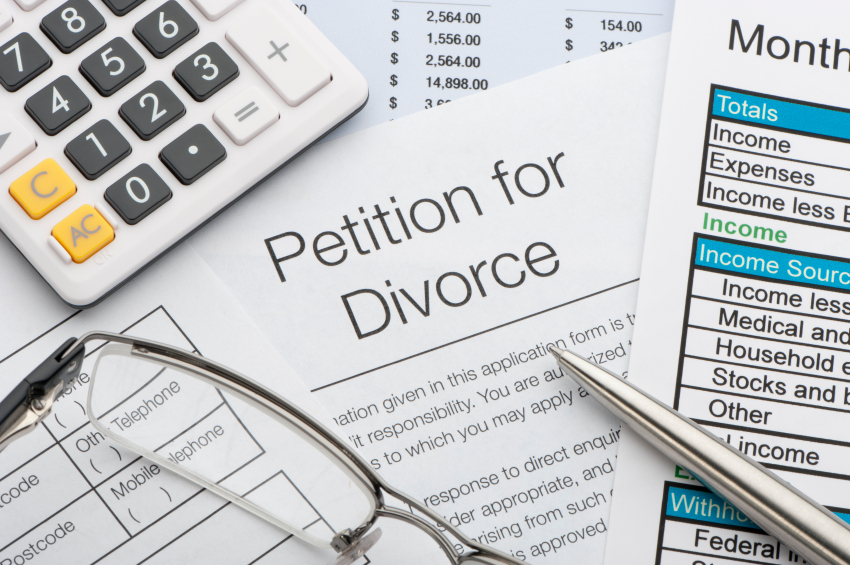 Matrimonial
Divorce and Financial Settlement
The breakdown of any relationship is a very difficult and distressing time.
We will provide you with expert and sympathetic advice to guide you through such a difficult period.
We can advise you as to the best way to proceed if you feel your marriage has broken down and advise you as to your various options from informal separation to the commencement of divorce proceedings. We will advise you of the legal implications of each.
We will advise you on how matters can be resolved regarding any children following the breakdown of your relationship.
We can advise you and help you to deal with financial matters and reach a settlement which meets your needs to include maintenance, the family home and pensions.
As a separate matter, we can offer advice on pre-nuptial agreements, cohabitation agreements and civil partnerships.
We are an approved legal aid firm and can assess your eligibility for legal aid funding.