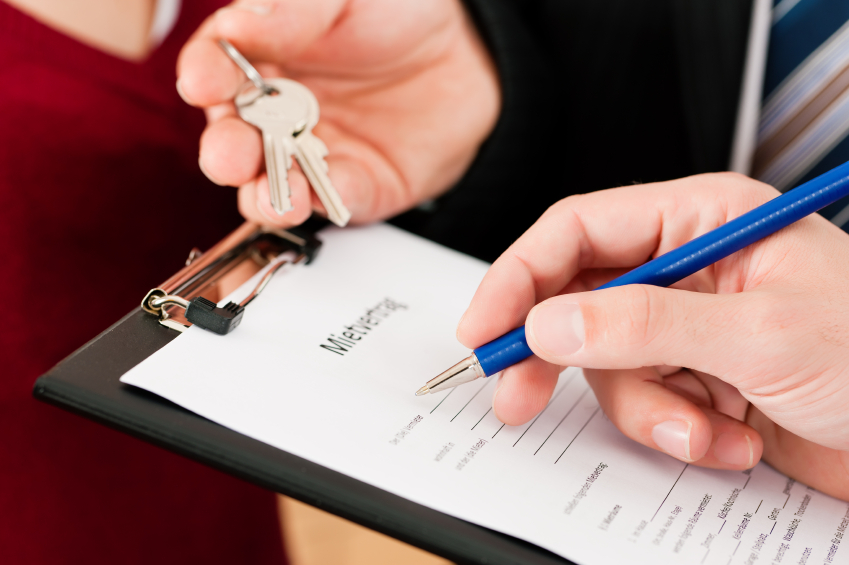 Landlord & Tenant
As experienced property lawyers, we advise clients on the full range of business lettings.
Whether you are letting business premises as Landlord or need advice on renting a shop, an office, a warehouse or a factory for your own business, we will guide you through the procedure and do our best to protect your interests.
Many of our clients own "buy to let" residential properties. As a Landlord we can advise you on lettings, the pitfalls and the new tenancy deposit rules. If you are a prospective tenant, we can help you by explaining your responsibilities, and by ensuring your Landlord complies with his or her legal obligations.