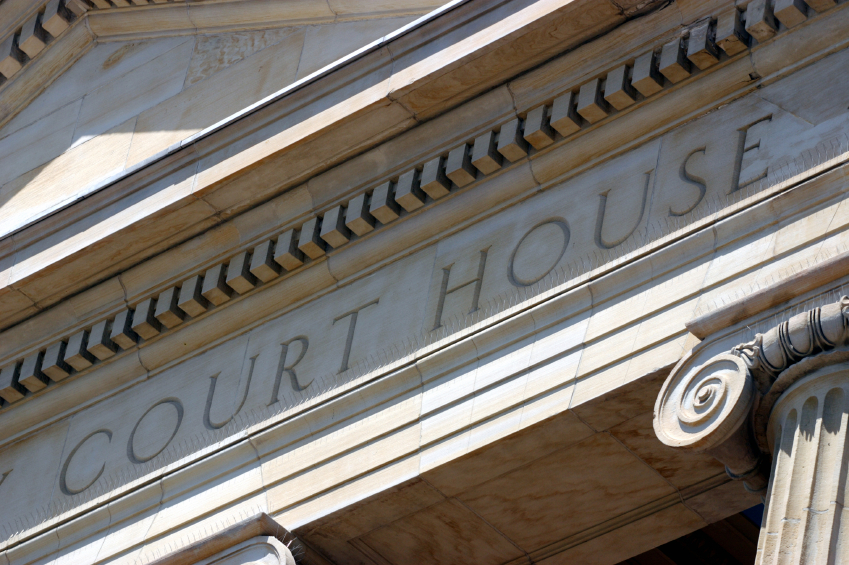 Criminal Matters
There may be occasions when we come into difficulties with the law and early professional advice as to your legal rights will be more essential than ever.
You may be accused of a road traffic offence such as driving without due care or dangerous driving or an offence such as an assault, theft or burglary. Whatever the nature we are able to assist.
If you are arrested and questioned at the police station it is essential that you have legal representation as what is said in your interview will be crucial as to whether you are charged or released.
You are entitled to free and independent legal advice at the police station. You are entitled to a Solicitor of your choice so you are able to ask the police to contact us to act on your behalf. We operate a 24 hour call out system which means you can seek our assistance whether it be day or night.
We have considerable experience in representing clients in all type of criminal matters to include attendance at the police station through to representation at Court. We are able to assist you from the moment you are arrested through to providing a defence for you at Court, whether it be Magistrates Court or Crown Court.