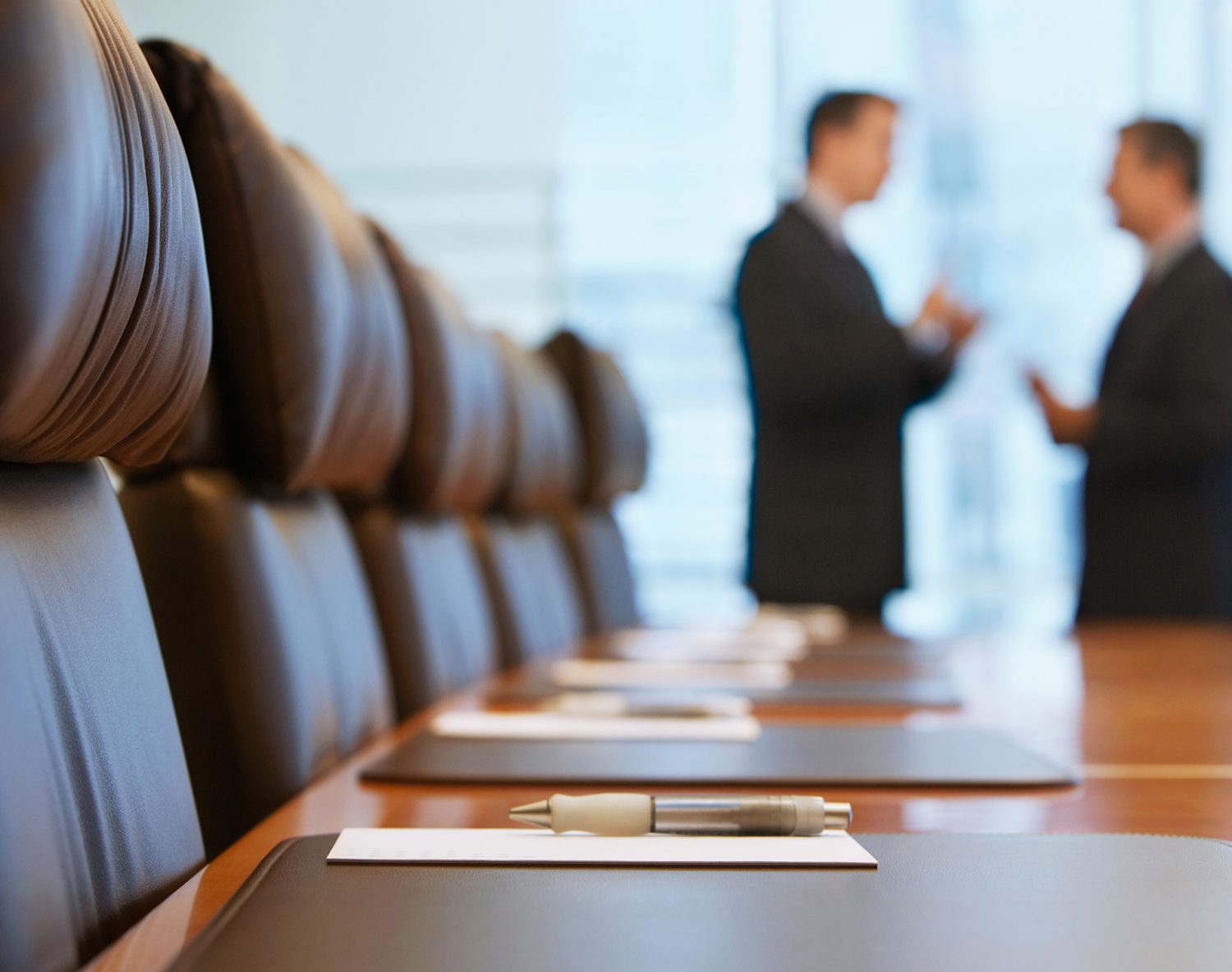 Lawyers For Business
Harrop White, Vallance & Dawson have always advised local business clients.
Most businesses cannot afford an in-house lawyer – Harrop White, Vallance & Dawson can provide a comprehensive service covering:-
Buying or selling your business
Setting up a new business
Leases and business premises
Employment procedures and disputes
Bank borrowing/guarantees
Debt collecting
Contracts
The many regulations that affect your business
Partnership and company shareholdings
And when we cannot help, we can refer you to other qualified professionals – accountants, surveyors, architects, planning consultants etc.
Fees depend entirely on the services you require. We can provide detailed estimates of fees on request. We aim to provide value for money, no nonsense advice.