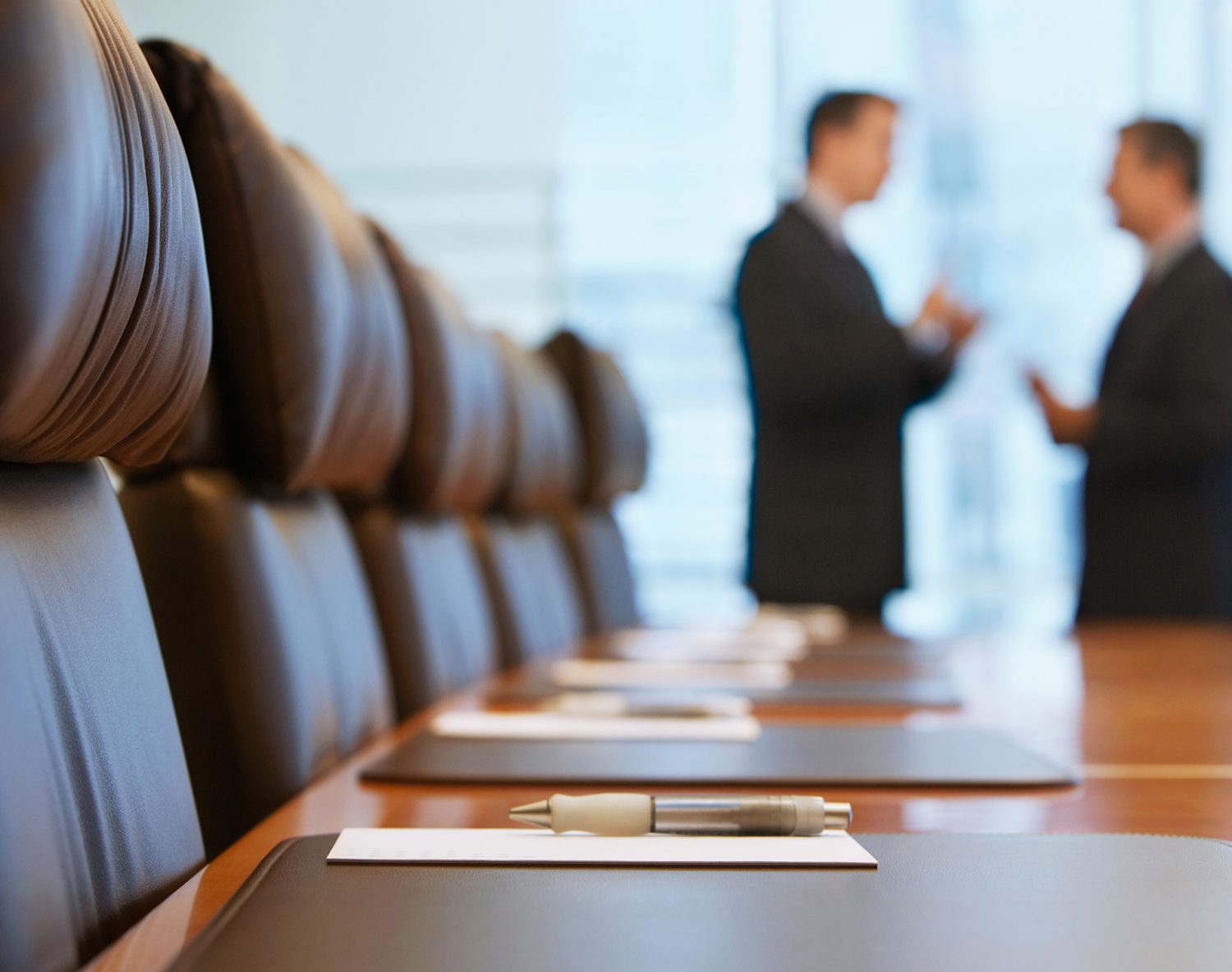 Debt Recovery
Harrop, White Vallance & Dawson undertake debt recovery work, though only for existing clients of the Firm. Both Treve Lander and Charles Dawson have experience of debt collection including the relevant Court and other legal procedures (i.e. bankruptcy & insolvency notices).
The Firm does not handle small claims (less than £10,000).
Payment of the relevant Court fees will be required on account prior to commencing proceedings. The current Court fees on a £10,000 debt by way of example is £455. The scale of Court fees is readily accessible on the Internet.
Our fees are based on a time costing basis – both Treve Lander and Charles Dawson basing fees on a rate of £225 plus VAT per hour. In some circumstances, fixed fees can be agreed for certain aspects of this work, though the very nature of debt recovery frequently makes this impossible.  Recent cases would suggest an average fee of £500 plus VAT excluding disbursements.