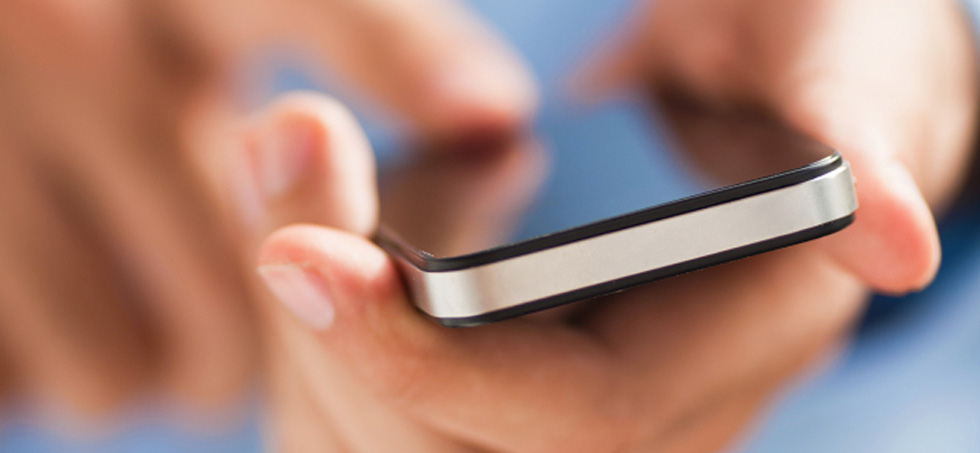 Contact Us
Harrop White, Vallance & Dawson Solicitors
9/11 Albert Street
Mansfield
Nottinghamshire
NG18 1EA
Tel:     01623 629221
Fax:    01623 420933
MDX: 10,350 Mansfield
Email:       Info@harropwhite.co.uk
Website:  www.harropwhite.co.uk
Office hours, disabled access and emergency services
Our office opening hours are 9am to 5pm Monday to Friday, closed for lunch between 1pm and 2pm
We have a ground floor interview room which is accessible to wheelchairs. Home visits can be arranged, if you are unable to visit our office.
We provide a 24 hour emergency service for those who have been arrested and are in detention at a police station. You will need to request our assistance. We will provide prompt help, advice and attendance. This is completely free of charge.
Please note that our office is closed on Bank Holidays.