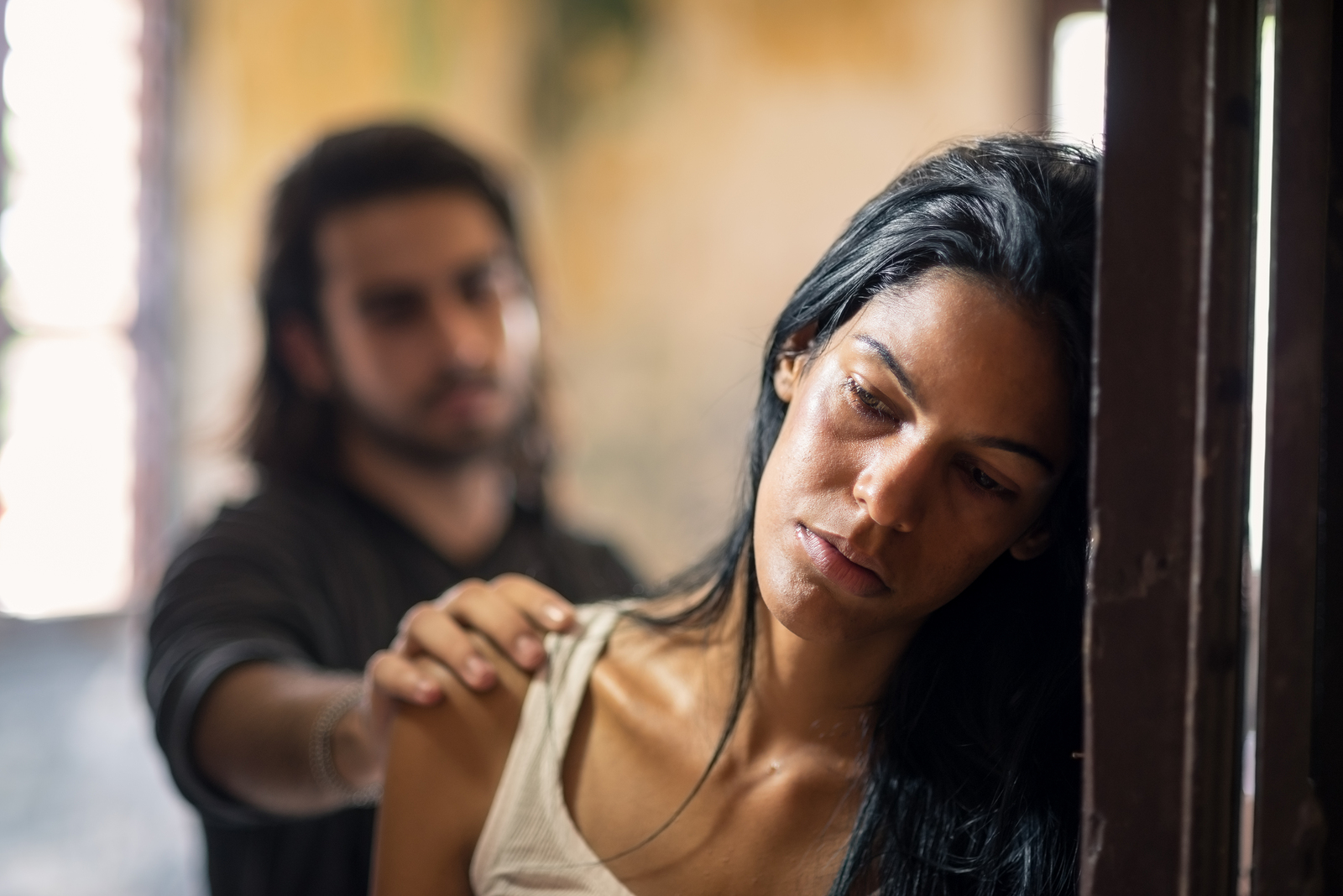 Domestic Violence
If you are the victim of domestic violence we can advise you as to an Application to the Court for a Non-Molestation Order and/or Occupation Order. We can also put you in touch with agencies who will be able to assist and support you during such time.
A Non-Molestation Order will protect you from further incidents of domestic violence. An Occupation Order will regulate occupation of the former matrimonial home.
If you have been accused of domestic violence and have been served with an Application for a Non-Molestation Order we can advise you as to your options.
We may also be able to help you to obtain compensation from the Criminal Injuries Compensation Authority.