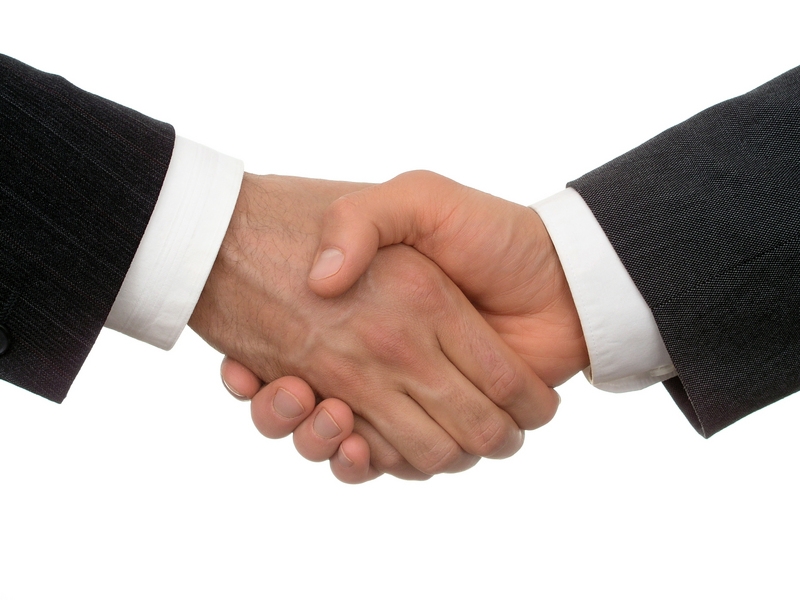 Employment (Employer & Employee)
Employment (Employees)
Our fees are based on a time costing basis. We offer a free 30 minute initial interview, with subsequent work being charged on an hourly basis – Treve Lander's hourly rate is £225 plus VAT. Tribunals and Court fees are payable by clients on account before the institution of proceedings.
The actual work undertaken varies from case to case, but may involve correspondence with employers, the commencement and hearing of employment tribunal cases – also where possible, negotiation of settlements.
Employment (Employers)
Our basis of charging is the same as for employees, with the same 30 minute free advice and hourly charging rates.
The work carried out by the Firm (Treve Lander) will be focussed on defending claims by employees, but arrived at cost effective outcomes, include the negotiation of settlements in appropriate cases.
In all employment work whether from employers or employees, it is difficult to give any realistic estimate or average of fees – quite simply, every case is different. Wherever possible, we will do our best to give more detailed guidance on costs at our first (free) interview.